Signing up is a simple process. Go to our Sign Up page to start the process.
1. Fill in the form and click CONTINUE.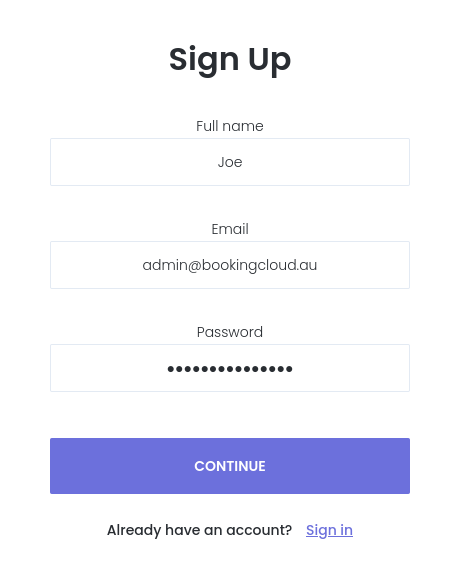 2. You will receive an email with a link in it to confirm your email address and continue the setup process. Click on Complete Registration.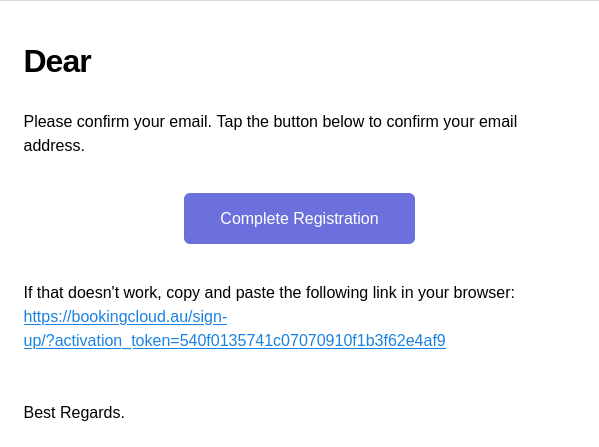 3. Create your own web address, this is typically your business name and click CONTINUE.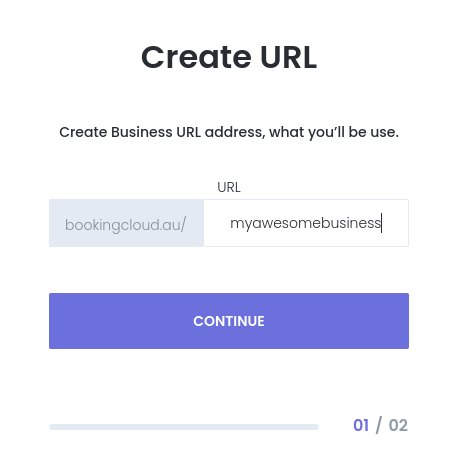 4. Create your company/business profile. Upload your Logo and fill in the form, sections with an * are required. Read the Terms of Service, Tick the box to Agree to the Terms of Service and click COMPLETE REGISTRATION.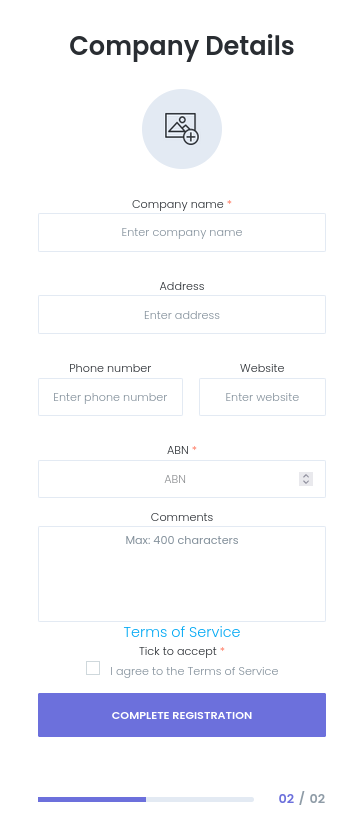 That's it, your done! Go you! Click on GO TO DASHBOARD to login.